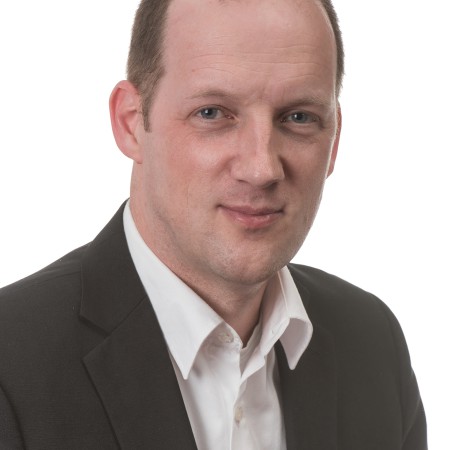 Welcome / Herzlich Willkommen!
The aim of the International Society for the Study of Medieval Theology (IGTM) is to promote research and scholarly exchange in the field of medieval theology. The Society is international, interdenominational, and interdisciplinary. Archa Verbi is our annual journal and conference proceedings are published in our Archa Verbi-Subsidia series. All scholars who are interested in medieval theology are invited to become a member or seek cooperation with the IGTM.
Die Internationale Gesellschaft für theologische Mediävistik (IGTM) dient dem Austausch und der Verständigung aller Forscher und Forscherinnen im Bereich der theologischen Mediävistik. Sie ist international, interkonfessionell und interdisziplinär, denn die Fragen theologischer Mediävistik lassen sich nicht allein auf den Rahmen theologischer Fakultäten begrenzen. Mit ihrem Jahrbuch Archa Verbi und der dazugehörigen Subsidia-Reihe gibt die IGTM Publikationen heraus, die der einschlägigen Forschung dienen. Alle an den entsprechenden Sachthemen interessierte Forscher und Forscherinnen sind herzlich zur Mitarbeit eingeladen.
Chairman / Vorsitzender: Dr. Dr. Krijn Pansters, Tilburg School of Catholic Theology, Utrecht (NL)
Email: info@medievaltheology.org